Insights from Chris Spore, VP Sales Europe & MENA
Taking ABS Occasional Use into new markets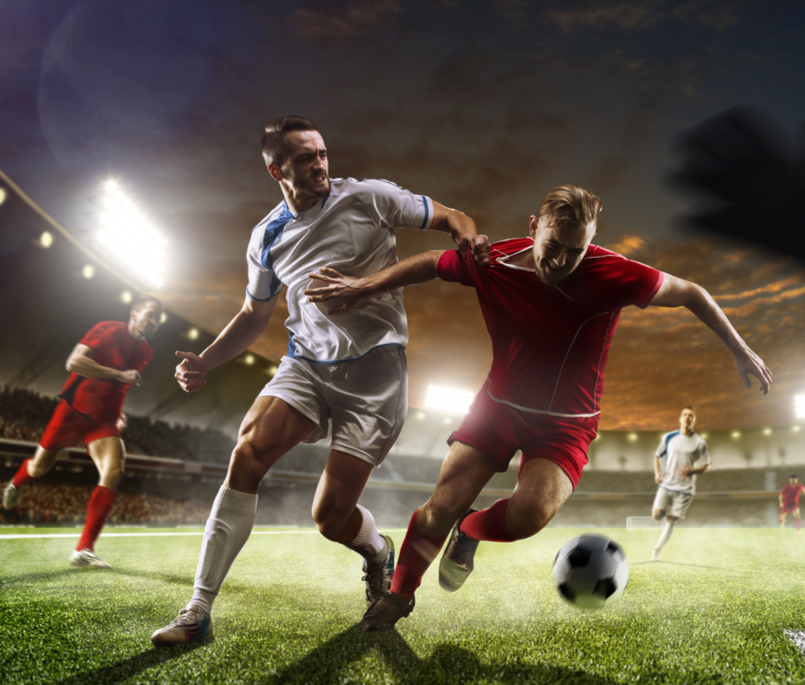 The occasional use satellite business is one that needs high reliability, first time and every time. In 2017, ABS launched its European Occasional Use (OU) service on ABS-3A. The ABS-3A wide Ku-band European beam extending from North America to Europe and across to Western Russia, is ideal for European OU services. Since its inception, the total number of MHz hours of OU traffic carried on ABS-3A has increased exponentially and is reaching new heights following the Covid-19 pandemic, as OU users look to change long-established habits. With the launch of our new ABS Asia OU platform, we are once again shaking up the established OU market with a reliable product offering.
Inception
When ABS-3A was launched in 2015, the intent with the European beam was to challenge the status quo of the European OU market. In the 2 years between the launch of the satellite and the launch of the OU service, ABS took time planning how best to work in this demanding market and offer a product that would truly meet the high levels of expectation users have.
Growth
Now, 3 years since the launch of ABS OU service, those who were prepared to think outside the box and challenge market perceptions are reaping the rewards. Today, ABS-3A European beam carries a large and growing number of live news, reality TV shows and sporting events. From G7 summits and national elections, to live reality TV shows, to top ranking tennis, motorsport, horse racing and many more sporting events, the ABS-3A European OU service has continuously provided professional, reliable and cost-effective service.
ABS-3A Europe OU Coverage

Pandemic
Covid-19 had a clear and obvious impact on the Global OU business, as all sporting events were shut down, but this has proven to be temporary and short-lived. Multiple sports, outside broadcasts and live events are now working successfully inside 'bubbles', meaning the ABS European OU business has bounced back strongly. In addition, OU service providers no longer want to be weighed down with expensive full-time leases that remained empty during the pandemic, and are instead looking for a more open and flexible capacity partner such as ABS.
ABS-2 East Hemi OU Coverage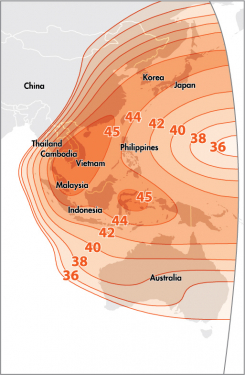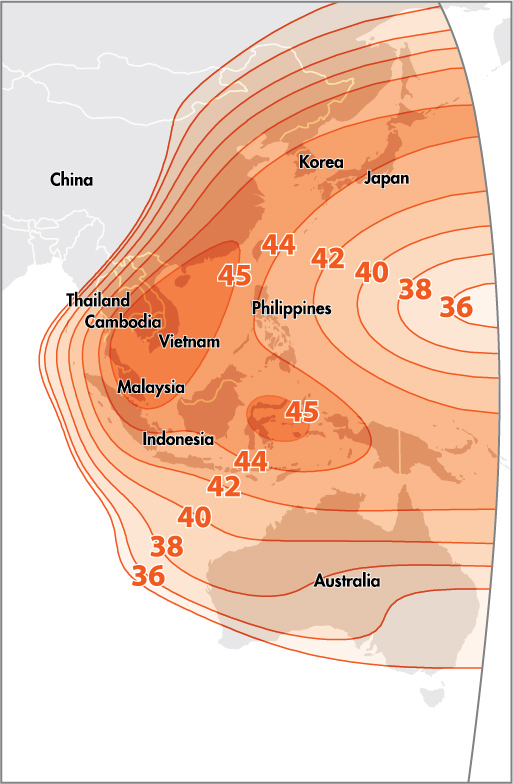 New offering – ABS Asia OU
With 3 years of successful experience in the challenging European OU market, ABS will now be offering the same, highly reliable and cost-effective OU service in Asia, once again challenging the norm of an OU market with an established supplier. This new service will be based on the ABS-2 East Hemi C-band beam, which covers key markets in South East Asia and North Asia with established penetration in the Philippines, Indonesia and Taiwan. The same professional 24/7 booking and service activation support will be extended to users in Asia, along with the same competitive OU rates. Whether you have a requirement for live news, sports or special events, ABS Asia OU service will be able to support your needs.
This new service will be available from 15th March 2021.