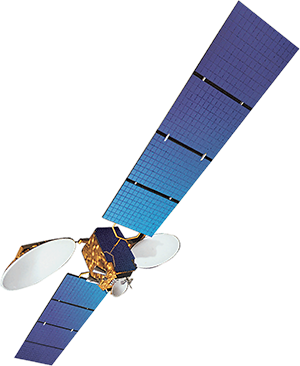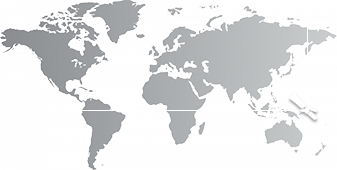 Covering the Pacific Ocean region and East Asia, ABS-6 features a payload of 28 C-band and 16 Ku-band transponders and is located at 159°E.
Its extensive coverage brings connectivity to remote Pacific islands of underserved rural regions and to outlying islands with accessible and reliable services.
ABS-6 is a Lockheed Martin A2100 AX satellite.