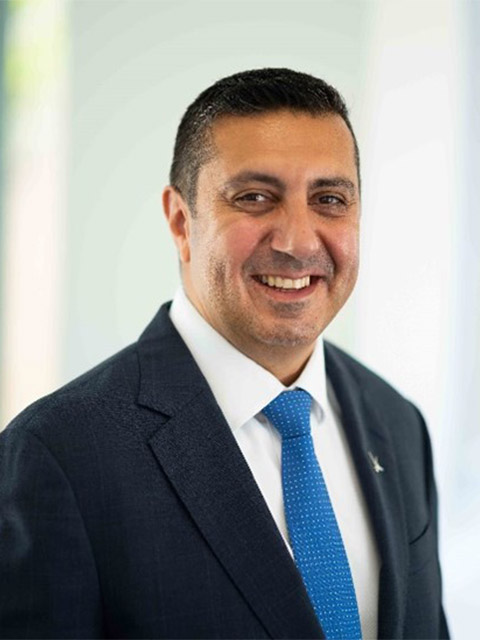 AMIT SOMANI
Chief Executive Officer
Amit has over 25 years of experience as an operational and strategic leader in the information and communications technology (ICT) space. He spent 13 years at Yahsat as Chief Strategy Officer after having served as a consultant at Booz and Company, and other leading consulting firms, advising ICT clients across the globe. He has spent significant portions of his career in North and South America, Africa, Europe and the Middle East.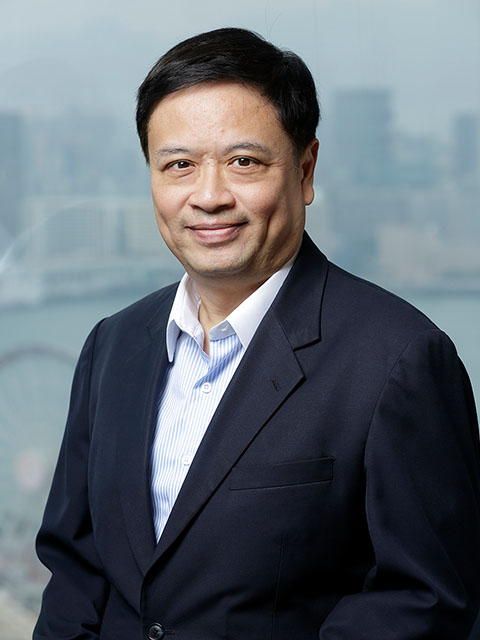 SAMUEL WONG
President & Chief Financial Officer
Samuel Wong has over 30 years of experience in financial management and possesses a strong track record in corporate finance, investment projects and financial controllership. He is also experienced in the Telecom & Media sector and in emerging markets. He was previously awarded Best CFO (Investor Relations) by Corporate Governance Asia.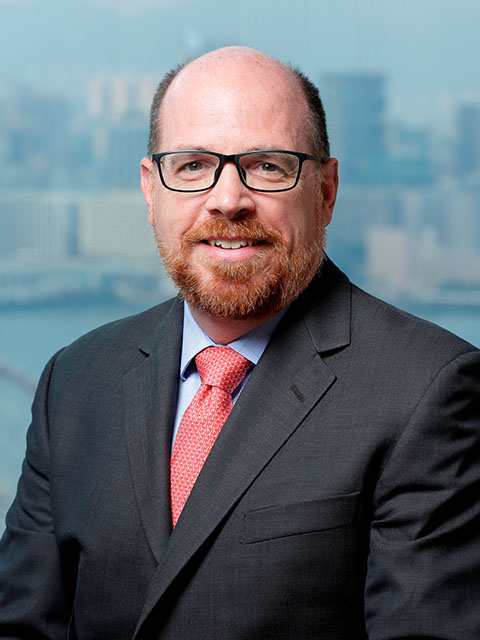 Patrick French
Executive Vice President, Business Development & Strategy
Patrick M. French has spent 30 years in the space industry of which 20 years were dedicated to satellite communications. Patrick has amassed a detailed knowledge of the satellite market which forms the foundation for his responsibility in guiding ABS's strategic and business development efforts as well as top-level management of ABS's satellite related services initiative.
Ron Busch
EVP of Network Services
Ron Busch is responsible for overall management of ABS' network and engineering operations. He has over 30 years of experience in satellite and terrestrial network engineering, operations, and program management.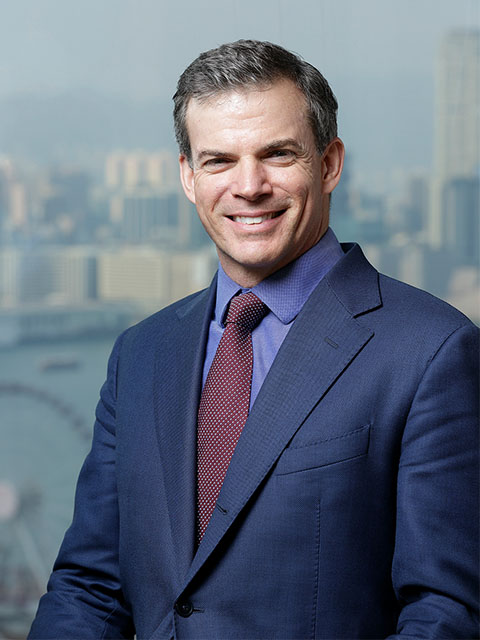 STEPHEN SALEM
General Counsel
Steve Salem brings 20 years' experience in the Satellite communication, aerospace and pay-TV space. He has managed strategic mergers and acquisitions, joint ventures transactions, government incentives and general corporate matters.