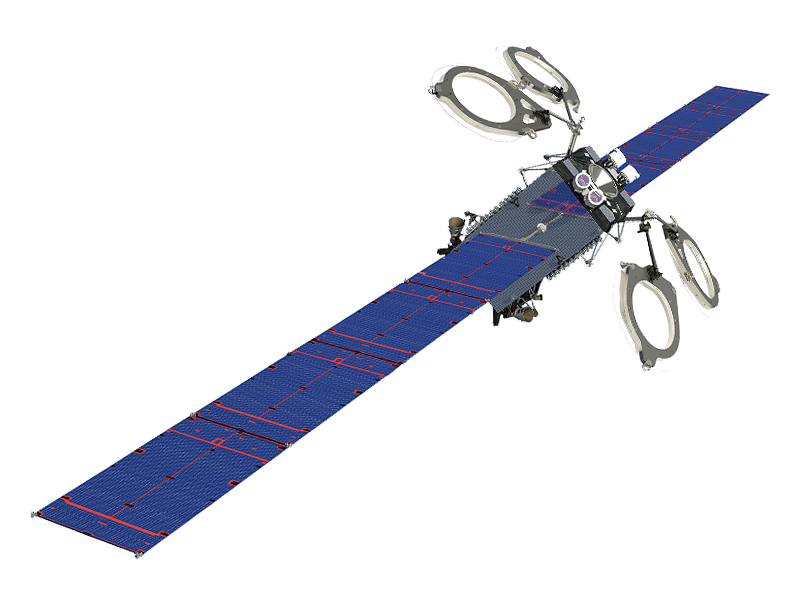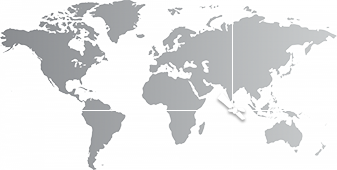 ABS-2A is a geostationary commercial satellite co-located with ABS-2 at the prime orbital location of 75°E. Designed with 48 transponders and five dedicated high-performance Ku-band beams, ABS-2A provides satellite connectivity over the key markets of: Southeast Asia, Russia, Sub-Saharan Africa and the MENA region. ​
It offers fast, efficient and scalable connections between Asia, The Middle East, Africa and Russia.​
ABS-2A is built by Boeing as an all-electric propulsion 702SP satellite launched on a SpaceX Falcon 9. It entered service in early 2017.