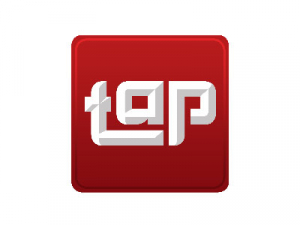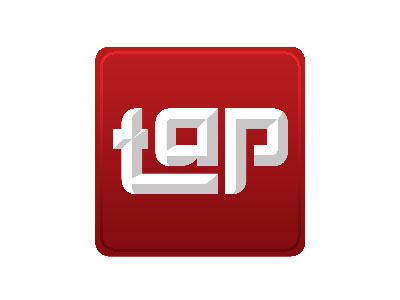 2nd November 2021, Philippines – ABS, a global satellite operator and TAP Digital Media Ventures Corporation (TAPDMV) announced that they have signed a multi-channel, multi-year term contract on ABS-2. The distribution capacity agreement is on the ABS-2 East Hemi beam to deliver TAPDMV channels across the Philippines and other communities. 
Under this long-term contract, TAPDMV will leverage the ABS-2 premier video neighbourhood at 75°East to broadcast its four HD channels: TAP Action Flix, Tap Sports, Tap Movies, Premier Sports and two SD channels: Tap TV and Tap Edge. TAPDMV is a multi-platform media company offering TV and digital over the top media services. It owns a portfolio of eight TV channels and programming rights with many international broadcasters.  
"ABS operates one of Asia's most popular video neighborhoods at 75°E connecting broadcasters and media providers to grow their audience and extend to new markets. We are excited to broadcast TAPDMV's major channels to the Philippines enabling them to grow their business by providing viewers with high-quality programming and compelling entertainment services," said Jennifer Blasko, ABS EVP of Sales and Marketing. "TAPDMV expansion in the linear broadcast market shows the resiliency of satellite distribution in the Philippines where the majority of subscribers are still viewing their favorite channels through their DTH and cable subscriptions."
"TAPDMV has placed its full confidence in the satellite distribution capabilities of ABS-2 to deliver the live linear feeds of the company's premium sports properties which include UFC, Formula One, EPL, WTA Tour, NFL, as well as our entertainment channels bundle, to our cable and DTH affiliates nationwide" said Celinda De Guia, President and CEO of TAP Digital Media Ventures Corporation.  
-More-
About ABS
ABS is a global satellite operator and offers a complete range of tailored solutions including broadcasting, data and telecommunication services to broadcasters, service providers, enterprises and government organizations.
ABS operates a fleet of satellites; ABS-2, ABS-2A, ABS-3A ABS-4/Mobisat-1 and ABS-6. The satellite fleet covers over 93% of the world's population across the Americas, Africa, Asia Pacific, Europe, the Middle East, CIS and Russia. 
Headquartered in Bermuda, ABS has offices in the United States, UAE and Asia.  For more information, visit www.absatellite.com
About TAPDMV
TAP Digital Media Ventures Corp. (TAPDMV) is a Philippine Media Content Distribution Company which operates a group of sports and entertainment linear channels including Tap Sports, Premier Sports, Premier Football, Tap Movies, Tap ActionFlix, TapTV and TapEDGE that are carried by Pay Television Platform providers nationwide.
The company also recently launched its Direct-To-Consumers (D2C) sports and entertainment subscription streaming service, TapGo, as part of its product offerings.