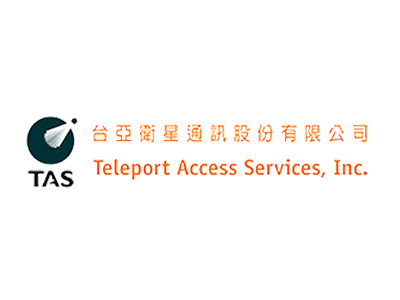 29 March 2022, Teleport Access Services Inc. (TAS), a Taiwanese service provider has signed a multi-year capacity deal with ABS, a global satellite operator, to broadcast Hwazan TV, a Buddhism-based channel via ABS-2 satellite at 75° East.
TAS will distribute the channel on the ABS-2 Southern beam MCPC platform across Asia and Buddhist communities within this region.
Launched in 2003, Hwazan Satellite TV is a satellite channel broadcasting 24 hours a day in Mandarin Chinese. It has expanded its reach beyond Taiwan and Greater China to five major continents of the world. It features programs about Buddhism and its culture from music to education, and entertainment that aim to promote peace and a sense of well-being to its audience.
"ABS-2 satellite at 75° East is a neighborhood hotspot and carries hundreds of channels globally. ABS-2 provides optimal coverage over Asia Pacific, Russia, Europe and the Middle East. We look forward to collaborating with TAS to expand the distribution of their channels across our excellent coverage on our high-powered Ku-band platform," said Jennifer Blasko, ABS EVP of Sales and Marketing.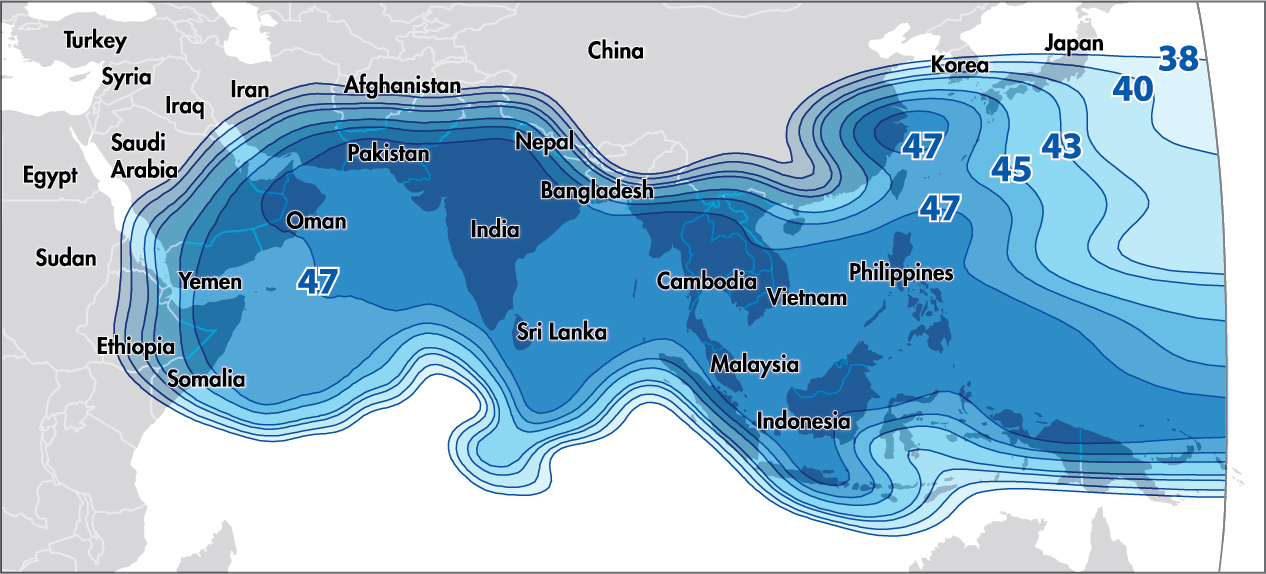 ABS-2 Southern Beam
-More-
About ABS
ABS is a global satellite operator and offers a complete range of tailored solutions including broadcasting, data and telecommunication services to broadcasters, service providers, enterprises and government organizations.
ABS operates a fleet of satellites; ABS-2, ABS-2A, ABS-3A ABS-4/Mobisat-1 and ABS-6. The satellite fleet covers over 93% of the world's population across the Americas, Africa, Asia Pacific, Europe, the Middle East, CIS and Russia.
Headquartered in Bermuda, ABS has offices in the United States, UAE and Asia. For more information, visit www.absatellite.com
About TAS
Teleport Access Service Inc. (TAS) was founded in 1994 in Taiwan, focusing in the areas of satellite communication applications, electronic field production ("EFP"), live studio and live stream services. Its customers and partners include major overseas and domestic media programmers, telecommunication service providers, academic institutes, and governmental division/agencies, etc.
In 2004, SKY Perfect JSAT, the most significant and influential satellite communication company in Japan, became another major organizational shareholder of TAS and has since then become one of TAS' most important overseas strategic partners in developing its international business ventures.
TAS is headquartered in Taipei, with teleports across Taiwan. For more information, visit www.tasc.com.tw