Looking Back Through the Years
Messages from Customers, Partners and Vendors
"The team of ABS and Boeing was a driving force behind the successful development, construction and launch of the first all-electric propulsion 702SPs, ABS-3A and ABS-2A; we achieved, and continue to enjoy, a strong customer- contractor relationship with the development of these high-performance communication satellites that serve to meet our customer's key technical performance requirements. It's rewarding to see how the two satellites continue to provide the services that are continuing to expand ABS' business, now celebrating 15 great years as a major worldwide provider. Our program and customer operations support teams are pleased at the performance provided through these spacecraft, as they continue to provide the expanded coverage and extend the business base for ABS for many more years to come. Congratulations on 15 years of success in the satellite industry! Boeing looks forward with our new Integrated Payload Array technology to support future new business opportunities for ABS."
James (Jim) Peterka
Program Manager
Ross Perrault
Global Sales and Marketing
Stan Kent
Customer Support Regional Manager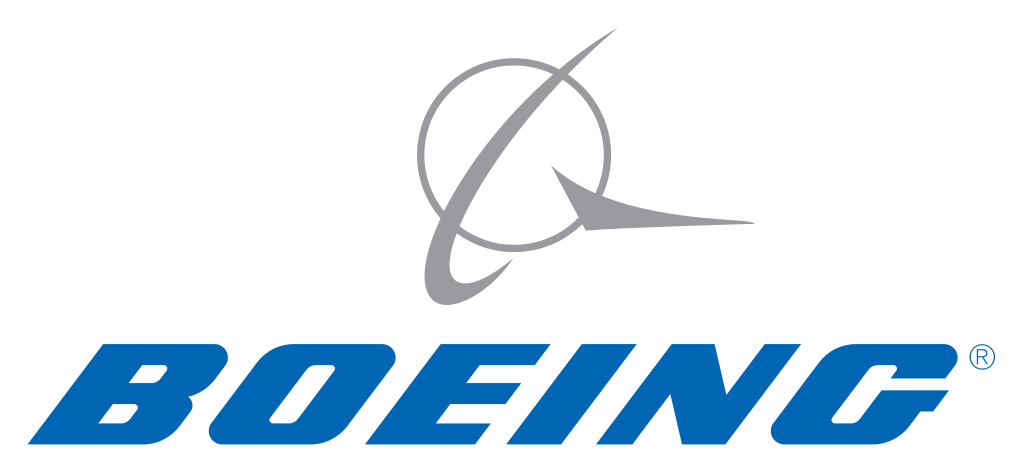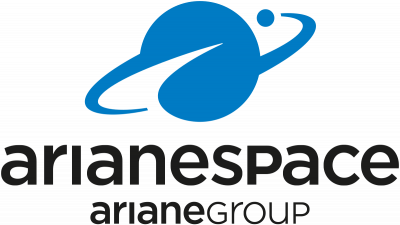 "Congratulations on your 15th Anniversary, ABS! Arianespace is thrilled to have played a role in the build out of your company and the expansion of your reach in the Asia-Pacific region when we launched ABS-2 aboard the Ariane 5 from the CSG in French Guiana in 2014. ABS has grown to become a powerhouse in the delivery of data, broadcast, DTH, and teleport services. We are proud of this partnership and look forward to your next 15 years.​"
– Aaron Lewis​, VP, Government Relations and Corporate Communications, Arianespace, Inc.​
"In the span of over a decade, we have been in business with ABS and are thankful for their partnership in fulfilling our mission of spreading the gospel in all of Asia. We pray that on this 15th year you will continue to remain steadfast as you provide your excellent services to all of your current clients and the new ones that are bound to come your way. May our partnership in the years to come be not only strong. May it reach new heights and expand as we work together to achieve our goals. Happy anniversary to ABS and blessings for this year and the years to come." ​
– Antonio M. Flores, Director, TBN Asia​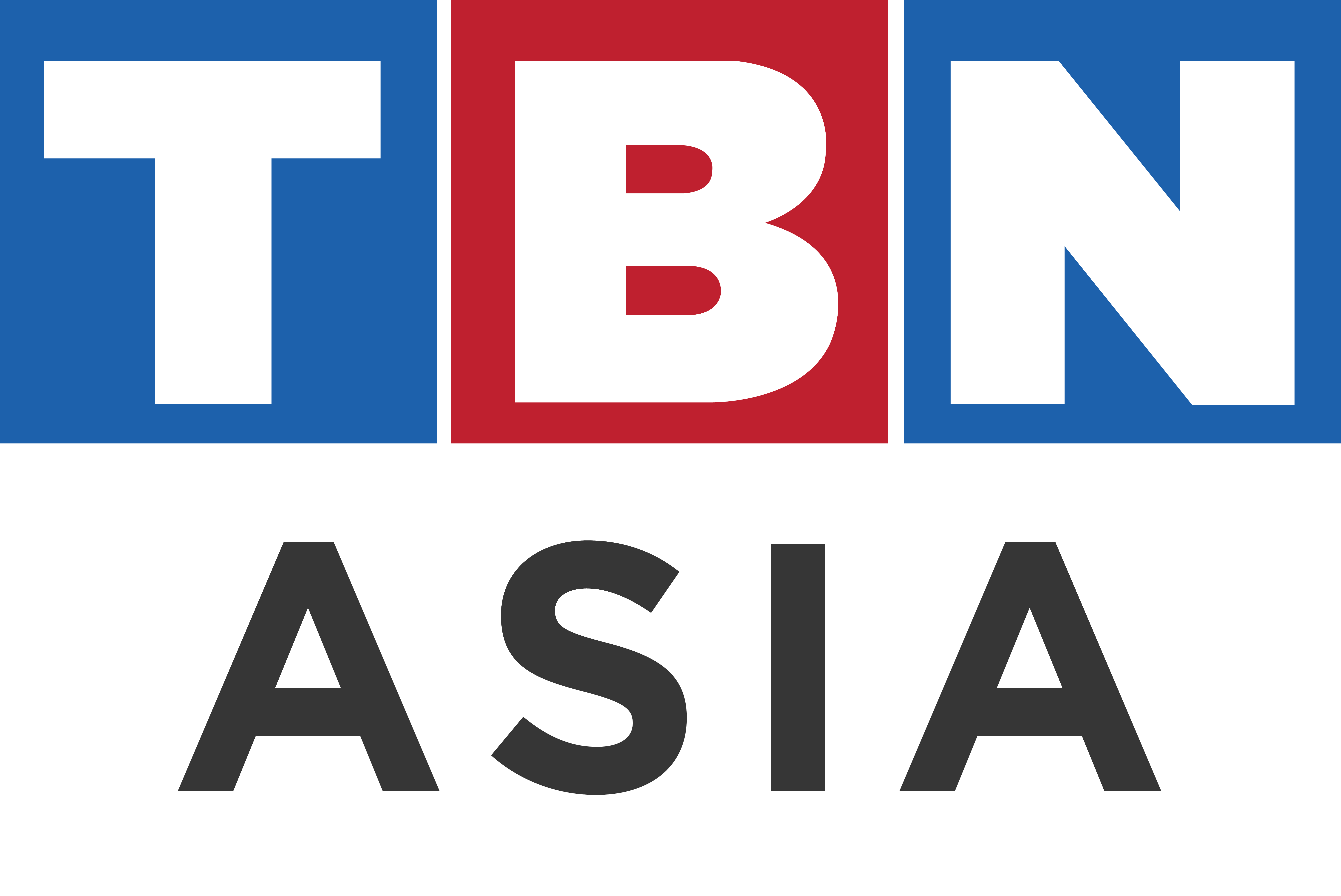 "Kratos has been working alongside ABS for more than a decade, as they have expanded their satellite coverage globally. Our journey began with the implementation of state-of-the-art command and control systems for the ABS-2 satellite, and continued with the expansion of our C2 and carrier monitoring systems to their entire satellite fleet. As a key partner, ABS has helped us validate our commercial TT&C modems on actual in-orbit satellites and for use in their operations. As we join ABS in celebrating their 15-year anniversary, we look forward to supporting their mission in providing high quality, reliable, and cost-effective satellite services."
– James Kramer, Senior Vice President of Kratos' Space, Training, and Cybersecurity Division
"Happy 15th Anniversary, ABS!
Aon ISB has been a proud partner of ABS since 2011. Our journey has been remarkable and full of notable experiences, including the industry's first Boeing 702 SPs, the first dual launch of a Falcon 9, and first Launch plus Life insurance placement ever achieved for ABS-2. ABS' forward looking vision enabled us to accomplish challenging insurance placements and set new standards in the market place. ABS' reputation is impeccable as a trustworthy partner in the space insurance industry based on its ability to conduct business honestly and transparently.
We are excited to continue working with ABS and tackling the new challenges ahead. Many congratulations and wishing ABS another 15 years of continued success."
Christi Chao
Executive VP
Clive Smith
Space Unit Leader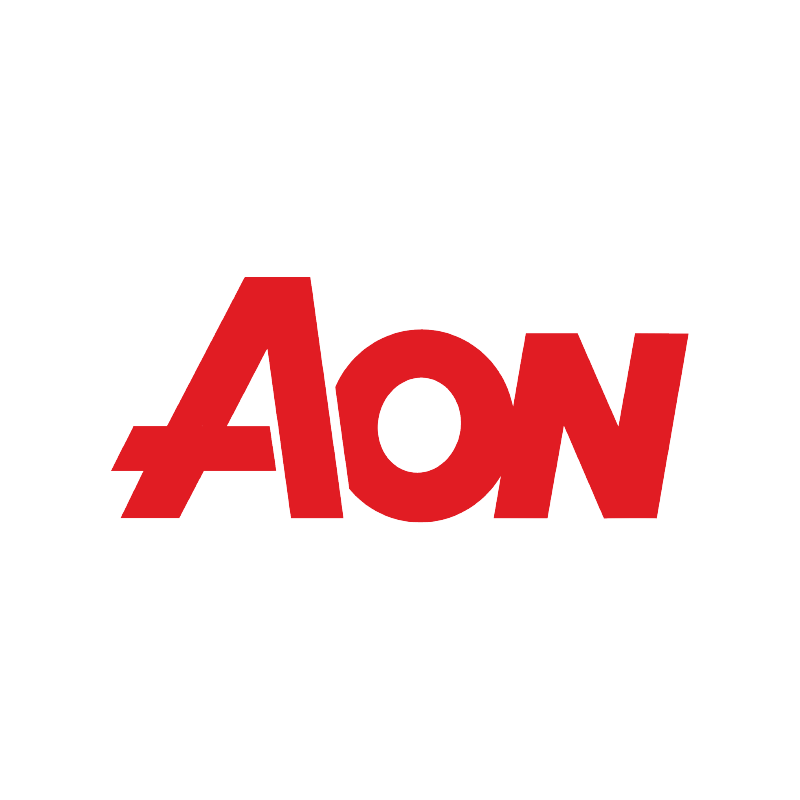 More About Us – Portraits of ABS